Call ahead and we will deliver a steel shipping container on the day of your choice to the location your choice.
*  Please contact the City of Prince Rupert to gather any permits required.*
These shipping containers are built to withstand the very harshest of conditions to protect you items. Every storage container is secure, strong and durable.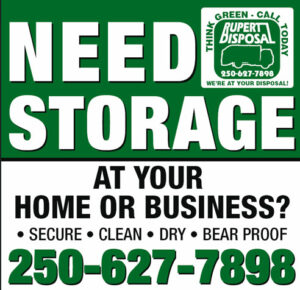 CONTAINER SIZES
9′
10'
20′
40′